Orkney :: Island of Hoy
Who will mark the grave of poor Betty Corrigall? The Old Man of Hoy?
:: T h e   G r a v e   o f   B e t t y   C o r r i g a l l ::
The loneliest grave in the UK.
Betty's life was in ruins when, at 27, the man she had fallen pregnant to deserted her and ran away to sea. The castigation of the locals and the shame of the situation were too much. She attempted to drown herself in the sea, but was rescued and taken back to shore. Days later she hanged herself.
Her suicide meant that she could not be given a Christian burial and had to be interred in unconsecrated ground. Her final resting place was an unmarked, isolated grave on the boundary of the parish.  Here she lay forgotten.
In 1933, two men out cutting peat uncovered a box which was found to contain the body of a young woman, her body preserved by the peat. The noose that had ended her life lay beside her. Betty Corrigall was returned to the earth, where she should have remained undisturbed.  However, during WWII her grave was dug up a number of times by inquisitive soldiers stationed on the island. The resulting exposure to the air meant that Betty's remains rapidly deteriorated. A concrete slab was eventually put over the grave, but it remained unmarked.
In 1949, an American minister erected a wooden cross on the grave and surrounded it with a fence. In 1976, a small fibre-glass headstone was erected at the grave and a quiet burial service was performed. The gravestone read simply "Here lies Betty Corrigall".
The girl who had died a sinner for nothing more than love and trust could finally rest in peace.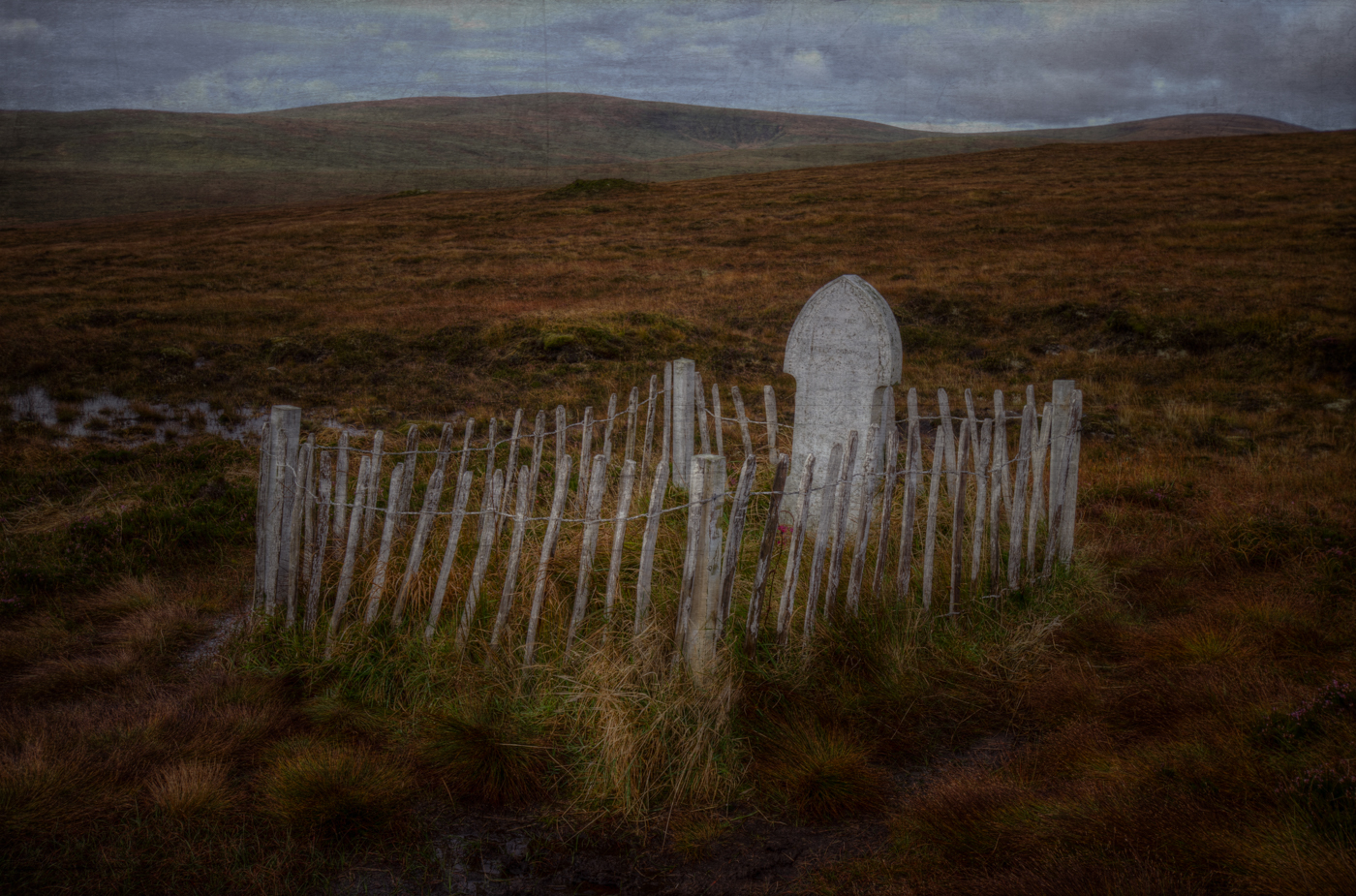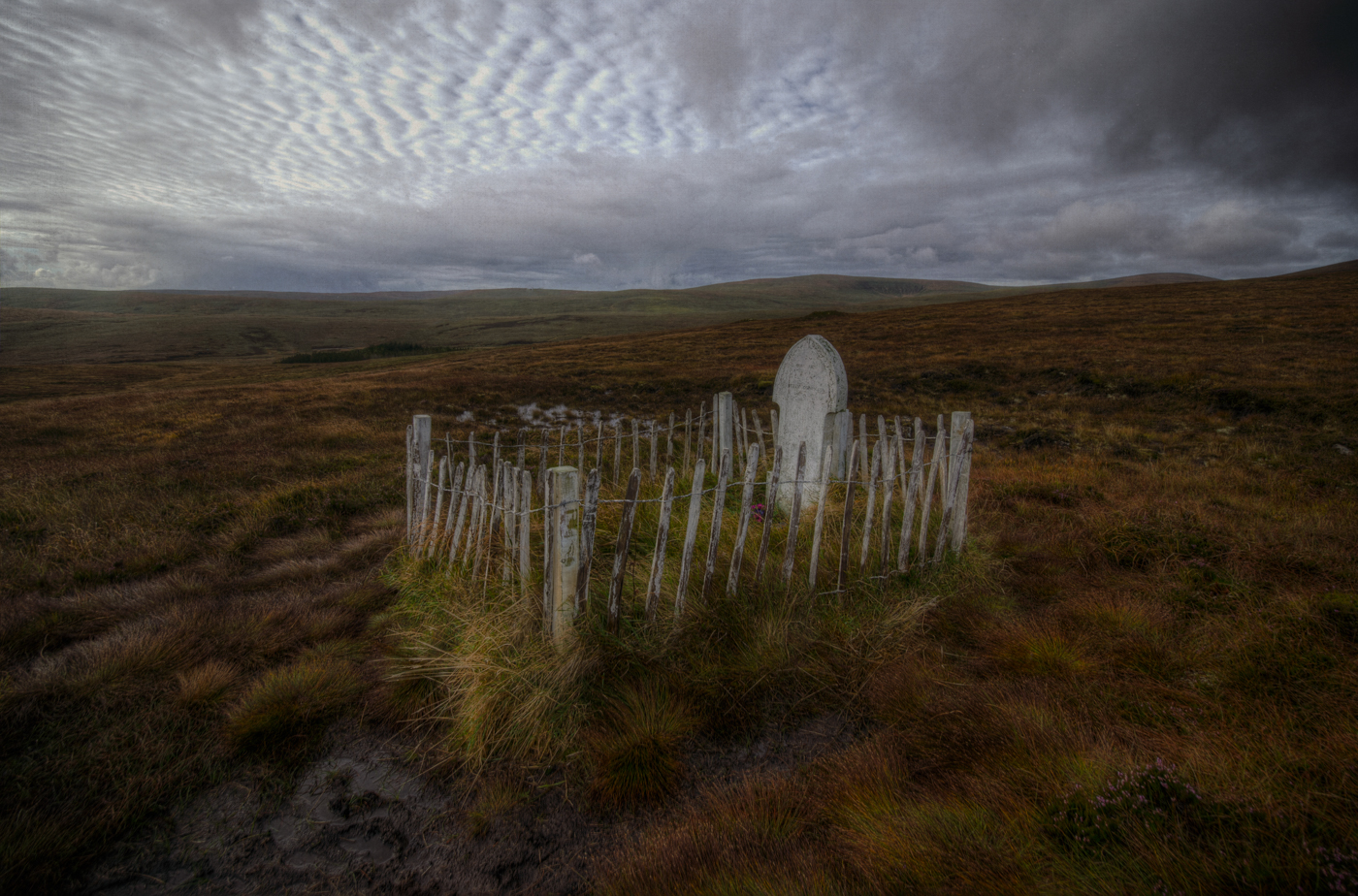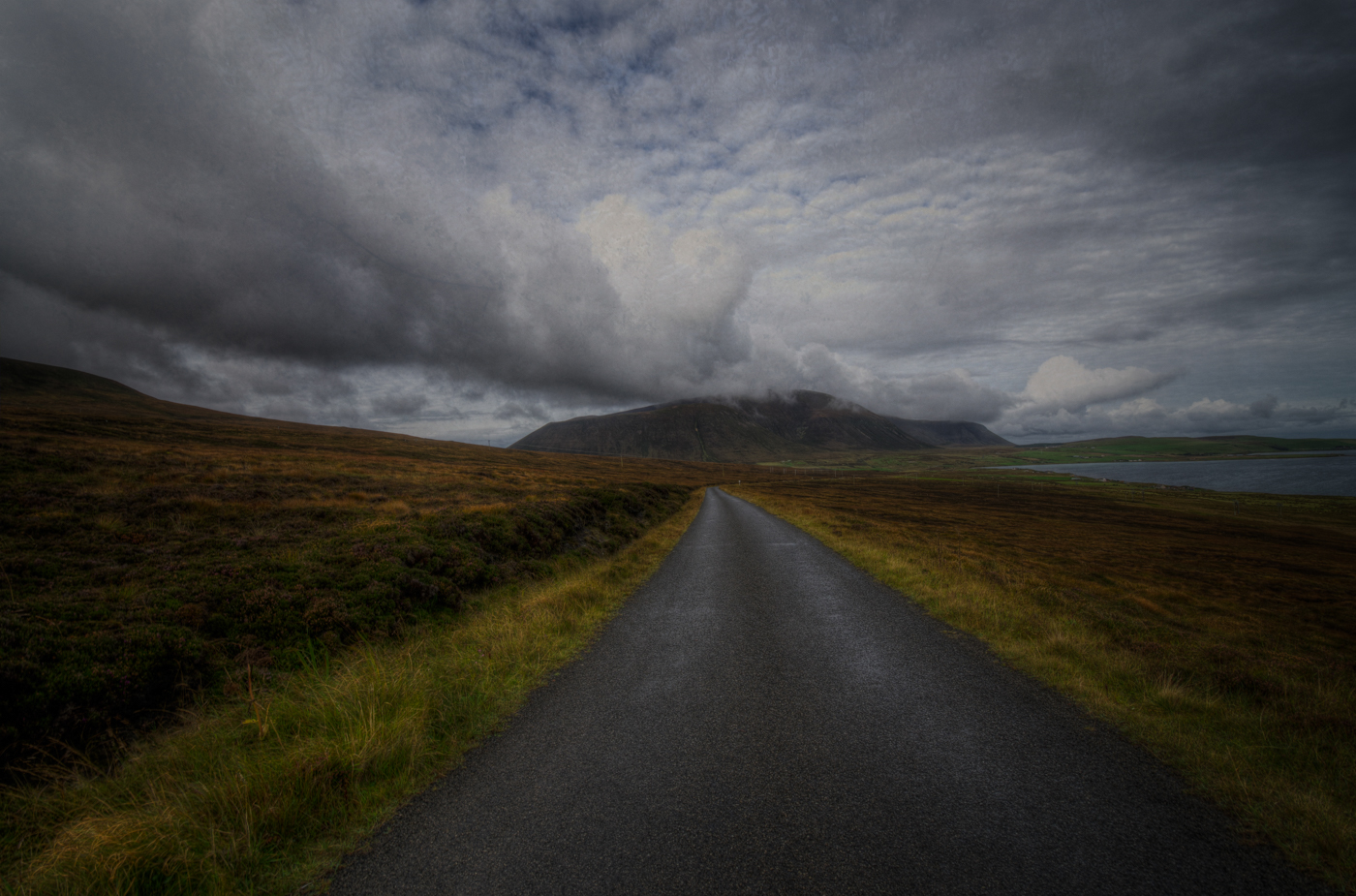 : :
:: T h e   O l d   M a n   o f   H o y ::